Are you looking for inpatient post-surgical care or physical rehab?
The Apostles Center for Care at Homestead Village has provided highest-quality rehabilitation care in the Lancaster, PA community since 1986. Our skilled nursing care staff seeks to create a warm, home-like environment suited to helping each patient regain maximum independence following surgeries and hospital stays while meeting every health and daily living need. The Apostles Center is equipped to accommodate a wide range of health care needs and is fully accredited and Medicare/Medicaid-approved.
Daily rates include: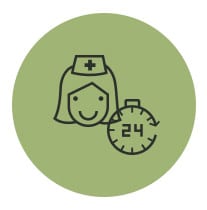 24-hour nursing care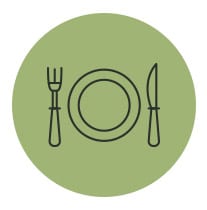 Three nutritious,
made-to-order meals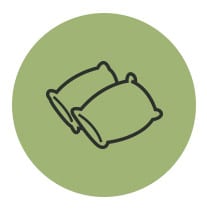 Housekeeping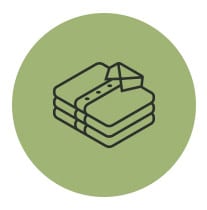 Laundry service
Private and semi-private rooms are available. Each room is equipped with a European-style shower, wardrobes, cable television, and optional phone service. The dining services department is qualified to meet many special dietary requirements.